CUSTOM HDTV MOUNTING & HOME THEATER INSTALLATIONS
TV Mounting on a wall or over a fireplace. Home Theater Installations Distributed audio for your entire home, Sports bars etc. Projectors & Projector Screens. Home automation and control lighting. LED Halo lighting and custom can lights. Sales & Service

About us:
Located in Smyrna Ga, City Home Theater is a custom electronics design/build firm that integrates home cinema, distributed multi-room audio, lighting, home automation, and various other systems to enhance your living environment and lifestyle. City Home Theater takes the confusion out of technology by making all the systems within your home talk to each other. We can create an environment that is safe, efficient, comfortable and enjoyable — one that places you in control. Many home systems these days are driven by microprocessors that speak different languages. The challenge — and our skill — lies in enabling them to communicate with one another. This is what is meant by the term "systems integration." The successful integration of these systems makes your life simpler by giving you the opportunity to live in a home that works with and for you, both now and in the future. Our team of designers, programmers, installation engineers and project managers possess all the skills needed to do the job right the first time. We ensure our ability to stay at the leading edge of the industry by running in-house training programs in conjunction with courses provided by manufacturers and trade organizations. Our concept is simple: address our customers' needs first and foremost, offer only the top-performing products at insider wholesale prices, and deliver the very best support and service. We will work hard to exceed all of your expectations. Our comprehensive consumer protection policies provide you with a safety net that guarantees your complete satisfaction for 10 Years. Regardless of your needs or budget, City Home Theater can provide you with the very best value in home entertainment and systems integration.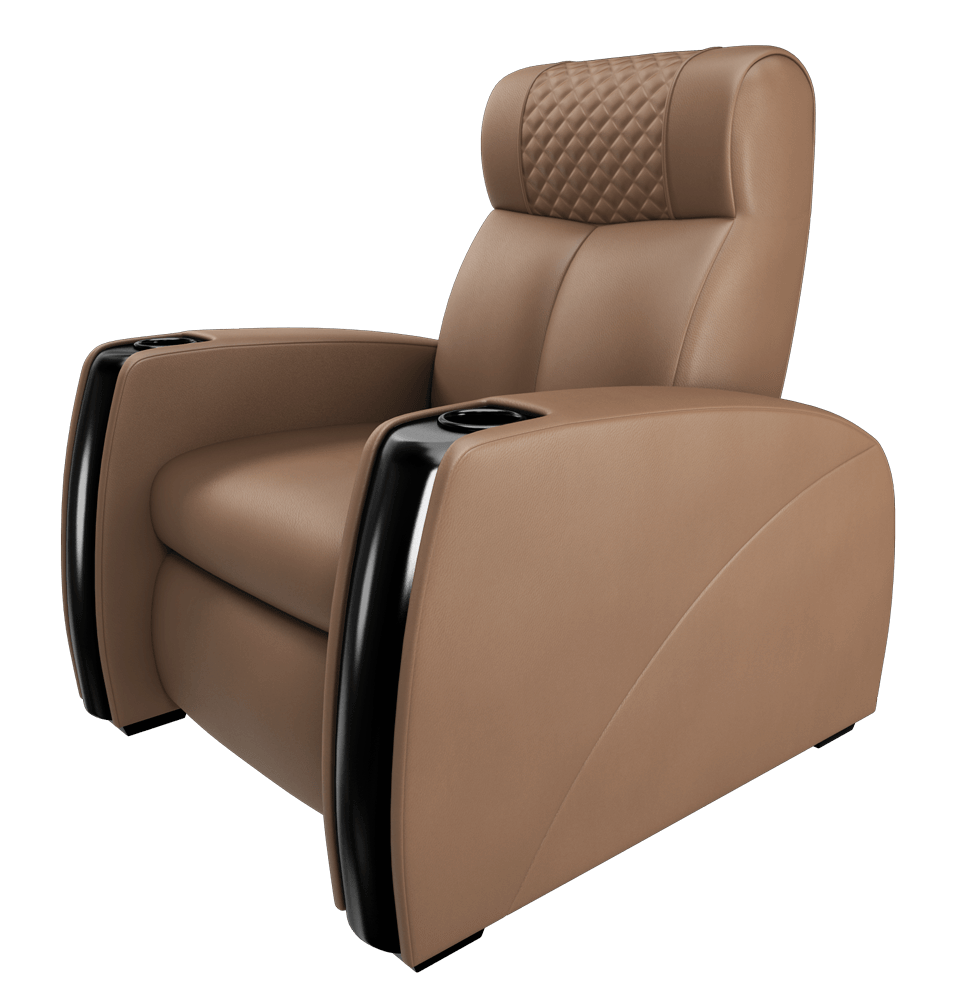 HOME THEATER SEATING & MORE.....
We also have access to many Custom suppliers for Home Theater accessories such as Home Theater seating, acoustic panels, theater columns, pop corn machines, game machines and more....

Learn More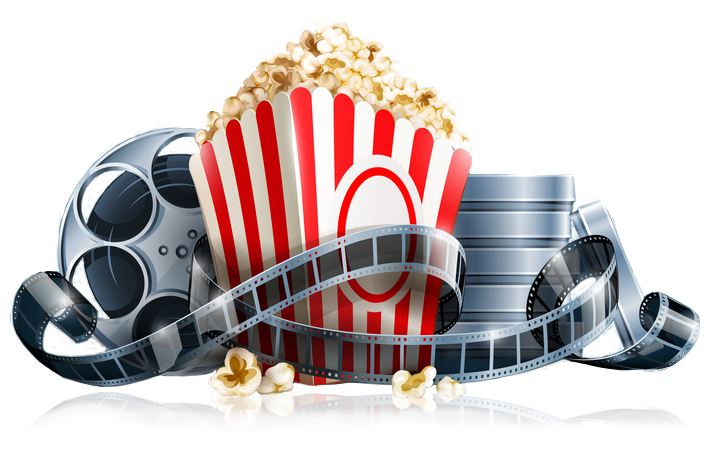 Next Steps...
If you would like to move forward with a consultation, arrange for one of our custom Home Theater Installations or just need more information, click over to our service page and fill out a contact from. You can even call us anytime and one of our experienced, certified techs will help you with you project.
_______________________________________________
WE NOW OFFER WORRY FREE FINANCING. CHECKING YOUR OPTIONS WITH US WILL NOT AFFECT YOUR CREDIT !
https://app.gethearth.com/partners/city-home-theater/steven/apply
_______________________________________________
Thanks again,
CITY HOME THEATER
(404) 840-3560